Callisons Expands Versa™ Line to Dry Flavors
September 14, 2020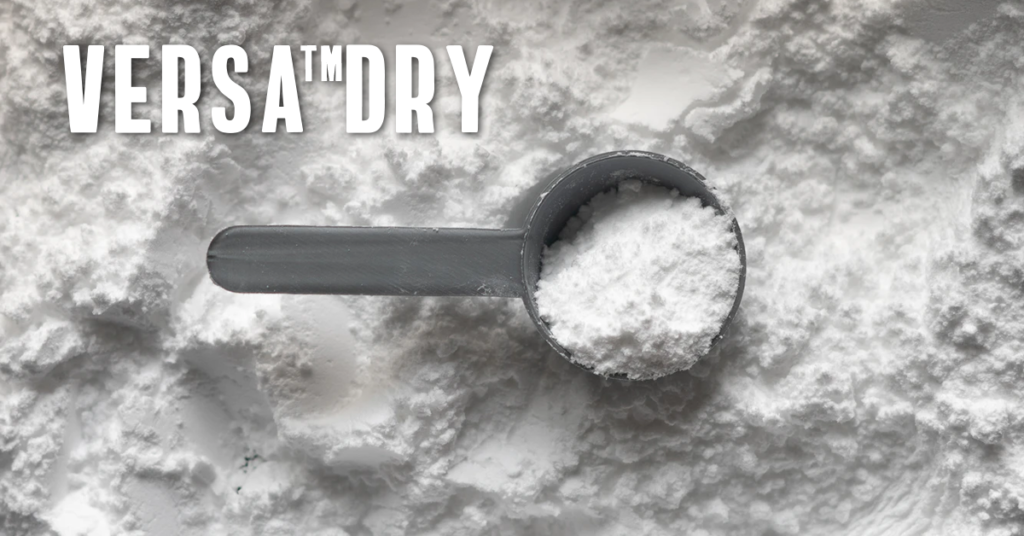 In 2019 we announced the launch of Versa™ line of flavor modifiers. This range of products was developed to enhance, boost, improve and add sensations to our customers new and existing finished product applications. The original line of Versa™ products were developed to be used in liquid beverage, confection, bakery and oral care applications. Today, we are announcing the launch of Versa™Dry an expansion of the original line that can be used in dry blend Beverage, Food and Oral Care applications. The new Versa™Dry line includes:
Versa™Mask developed to:
Reduce off notes caused by protein and functional ingredients
Reduce bitterness
Reduce unwanted notes caused by non-nutritive sugar sweeteners
Versa™Boost developed to:
Enhance the overall sweetness impact
Impart sugar-like perception
Increase desired sweetness
For more information on our original Versa™ line or the new Versa™Dry products reach out to your account manager today or CalSales@callisons.com! You can also find information by signing up for Callisons FlavorChoice™ today!