Beverage
Our team's 100+ collective years of experience across an array of beverage products means we can get your product to market faster, with simplified business transactions to turn consumers into loyal fans.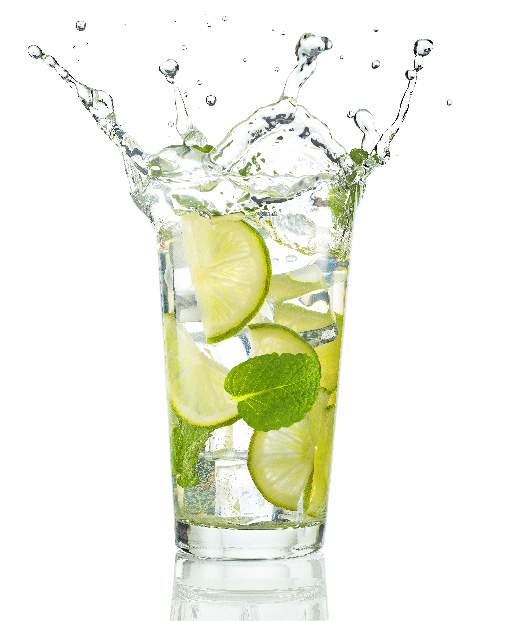 As consumers' beverage preferences evolve, opportunities abound for new brands and craft entrepreneurs. Companies are seeking new ways to grow market share with innovative products promising hydration, functionality and energy. In this fast-paced environment, manufacturers and suppliers must work as teammates to co-create successful beverage products that resonate with consumers and have staying power.
Callisons brings passionate, creative, experienced people together to develop great tasting beverages that meet the demands and preferences of today's consumers.