Confectionery
Confections are sweets that evoke happy memories, connect us to other cultures, and indulge our senses. From candy canes to taffy to chocolate and more, confections reward us with the simple, joyful experience of tasting something pleasurable.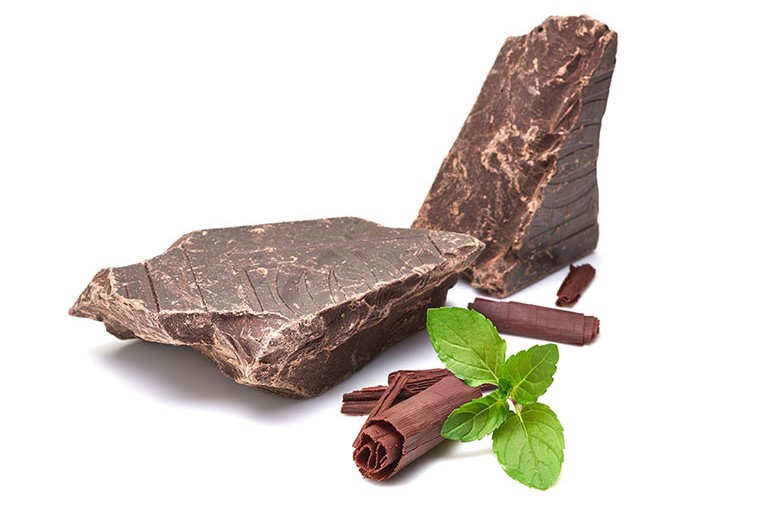 We see flavor as a tool to help confections tell stories, rejuvenate spirits and spread smiles. Our flavorists and technical foodies work hand in hand with you to understand your needs and local market desires. Serving the global confectionery industry for decades, we understand evolving taste preferences around the world. We meticulously match flavors to global cultural expectations, and develop confection concepts that tease out your product's unique expression and characteristics.
With a broad spectrum of flavors, and the know-how to transform them into incredible tasting products, we can help you create memorable, deliciously flavored treats that surprise and delight your audience.