Oral Care
Oral hygiene is a delicate balance of function and flavor. Our flavors deliver therapeutic results while providing a pleasurable flavor experience, so people enjoy—rather than avoid—daily brushing, rinsing and flossing.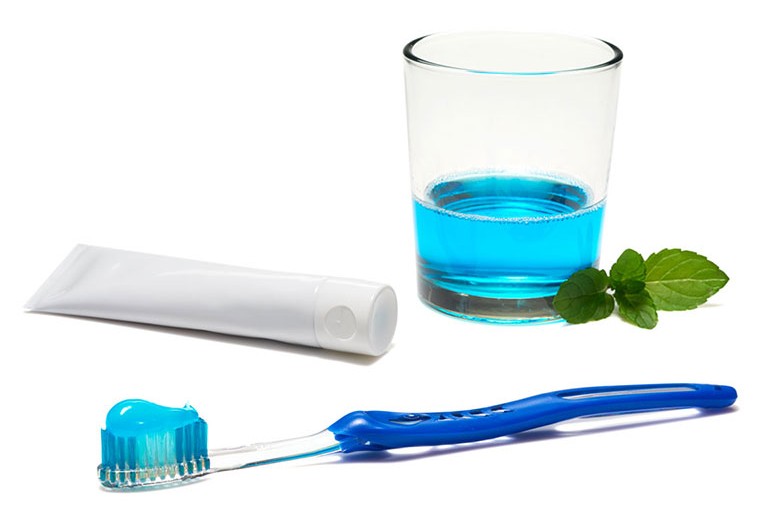 From toothpaste to mouth rinse, floss, tablets, creams and fixatives, Callisons expertly matches the best flavor profile with the application to achieve the objectives. With a keen awareness of global flavor trends, we continually develop products designed to appeal to local market tastes.
We blend our expertise in flavors with scientific knowledge of the complex chemistry of oral care to produce creative, high-quality products that deliver sensory pleasure and desired outcomes.